Foundation Objective/Purpose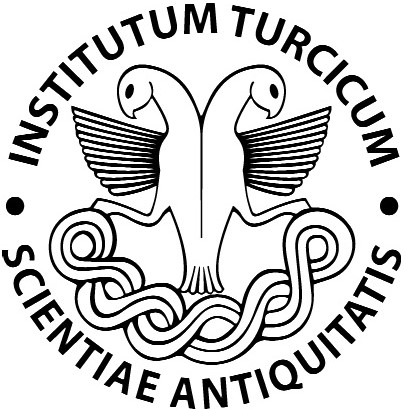 The archaeological institutes founded in many countries in Europe and in the US, whose purpose is to uncover, protect and study the physical evidences of human history have a history of over a hundred years. These studies are undertaken not by an autonomous academic foundation, but under the direction of a general directorate of a government ministry. It was only natural at the time of the foundation of our Republic, as sources were scarce; there were not enough experts in the field in the country, and, most important of all, the untouched and protected archaeological sites that we call cultural property, were waiting for the experts to be unearthed using scientific methods. Today, rapid and unplanned urbanization, extensive net of highways, ever increasing number of industrial enterprises and widespread irrigated farming brought even the remotest of such sites, as they could be found near a construction site, a road maintenance or the canals of a factory or a dam lake. Virtually, development and protection of cultural property became opposing subject; these places are began to be considered as OBSTACLES by private entrepreneurs and state foundations. There are many such sites throughout the country, many are sacrificed to urbanization and development. However, it is possible to achieve development via protecting historical environment and cultural values. On the other hand, as archaeological sites are seen as an object of income, the activities of looters increased to new heights.
When all these conditions are taken into consideration, it is time to found a national archaeological institute in our country, as there are now enough number of experts, surplus that can be spared in cultural activities, where a certain degree of awareness began to develop.Hence; with over sixty paleontologists, prehistorians, Near East archaeologists, Classical archaeologists, Hittitologists, Sumerologist, Classical philologists and epigraphs, antiquity historians, restaurateurs and architects from our universities and museums, renowned for their publications and studies founded the TURKISH INSTITUTE OF ARCHAEOLOGY (TÜRK ESKİÇAĞ BİLİMLERİ ENSTİTÜSÜ), which can assume all the functions of a national archaeology institute. By doing so, a Turkish archaeology institute joined those of German, English, French, Dutch and Swedish counterparts that are active in our land for over a century.
Our Institute was named "Türk Eskiçağ Bilimleri Enstitüsü" with the Turkish Council of Ministers decision of 23.08.2001 no. 2001/2989.
---
Board of Directors
Necmi Karul (President)

Meltem Doğan-Alparslan (Vice-President)

Sedef Çokay-Kepçe (Secretary General)

Kemalettin Köroğlu (Treasurer)

Zeynep Koçel-Erdem (Member)

---
Board of Inspection
Eylem Özdoğan

Oya Yağız

Emre Erten

---